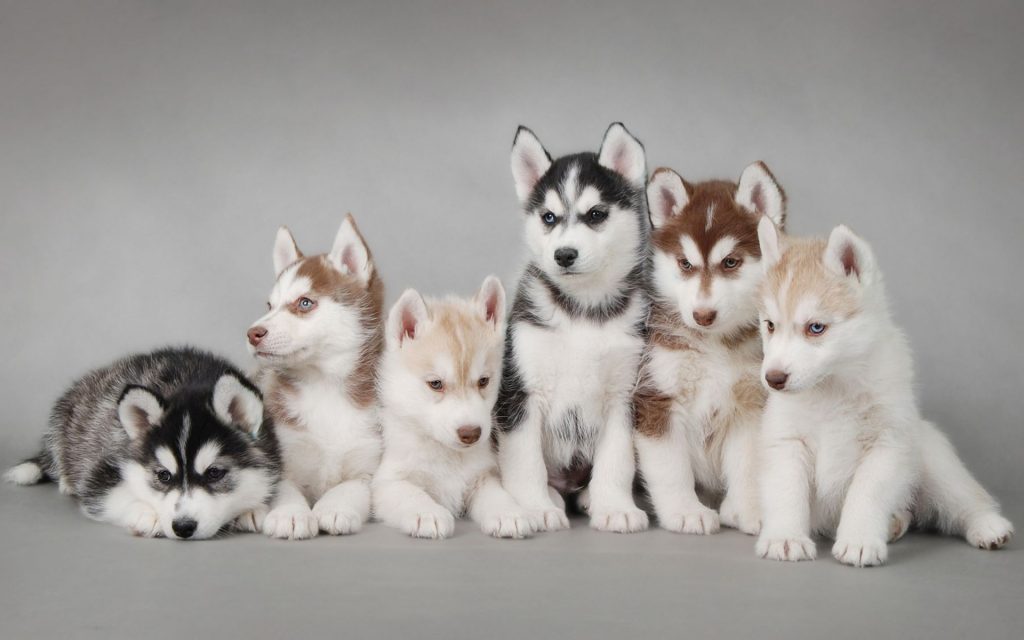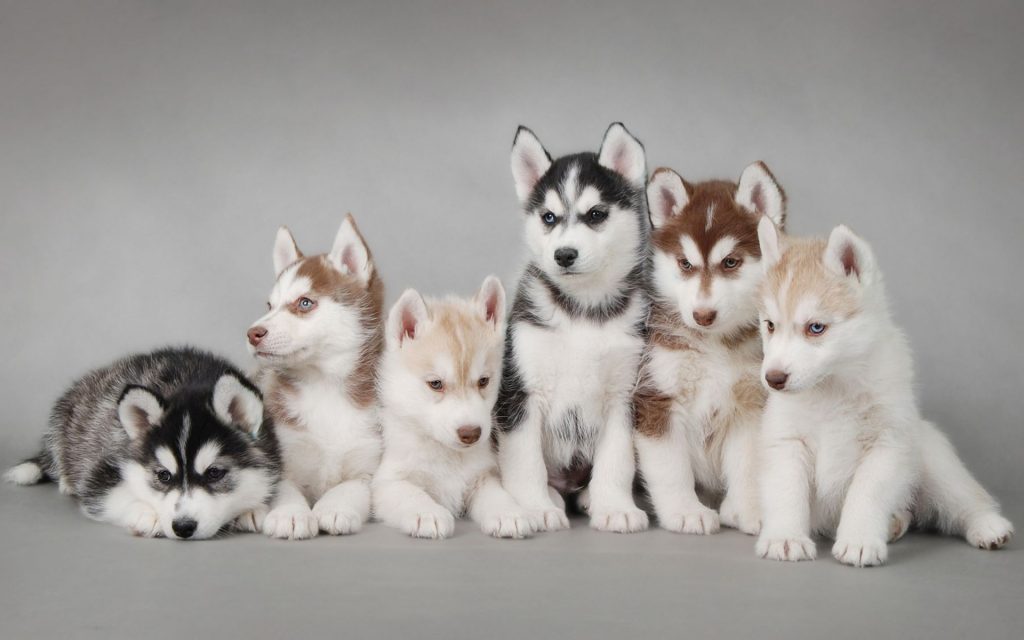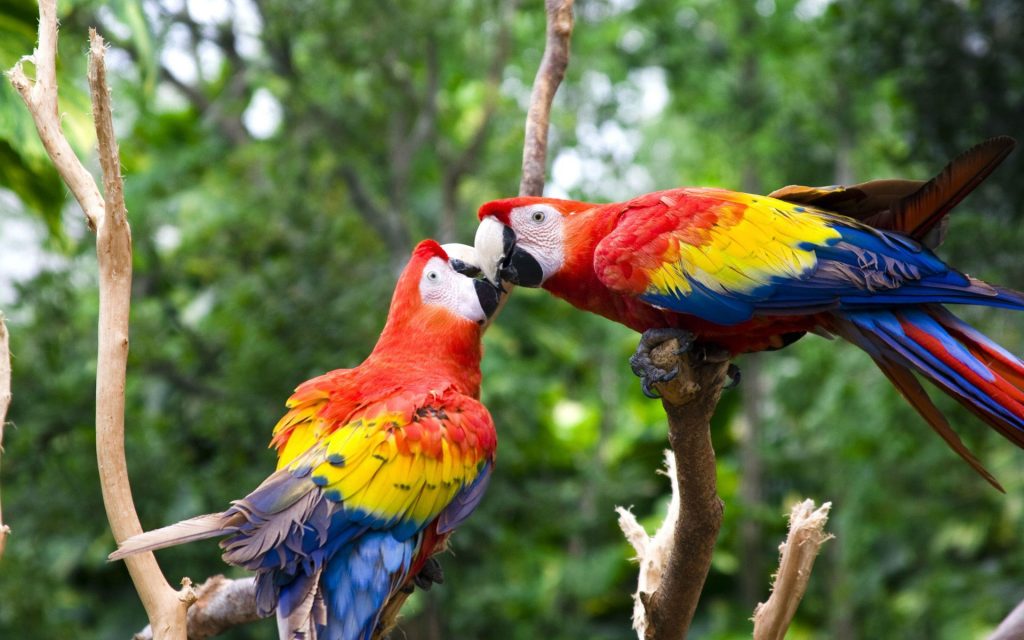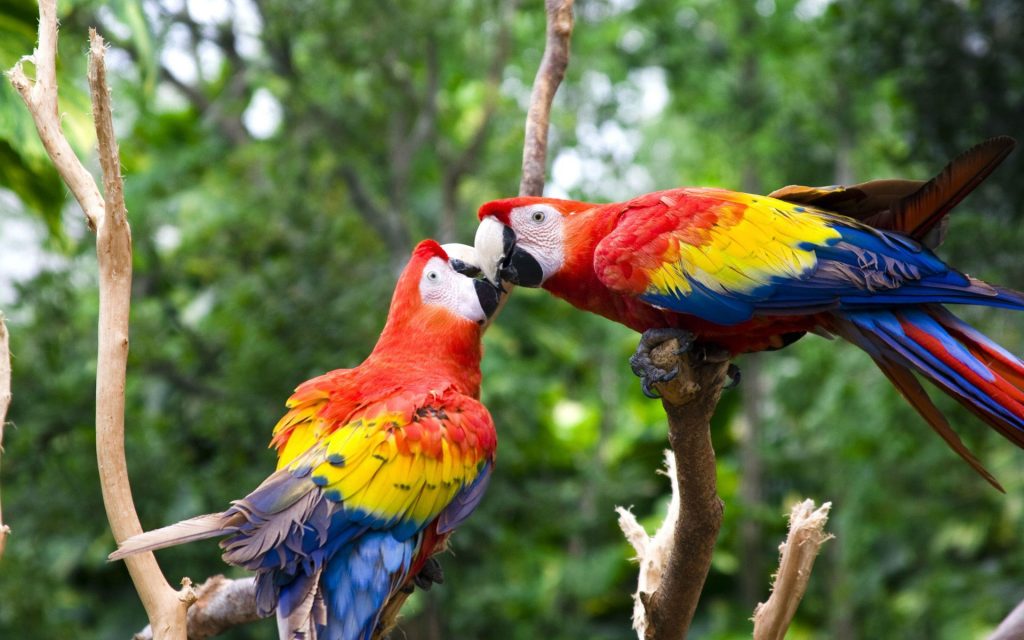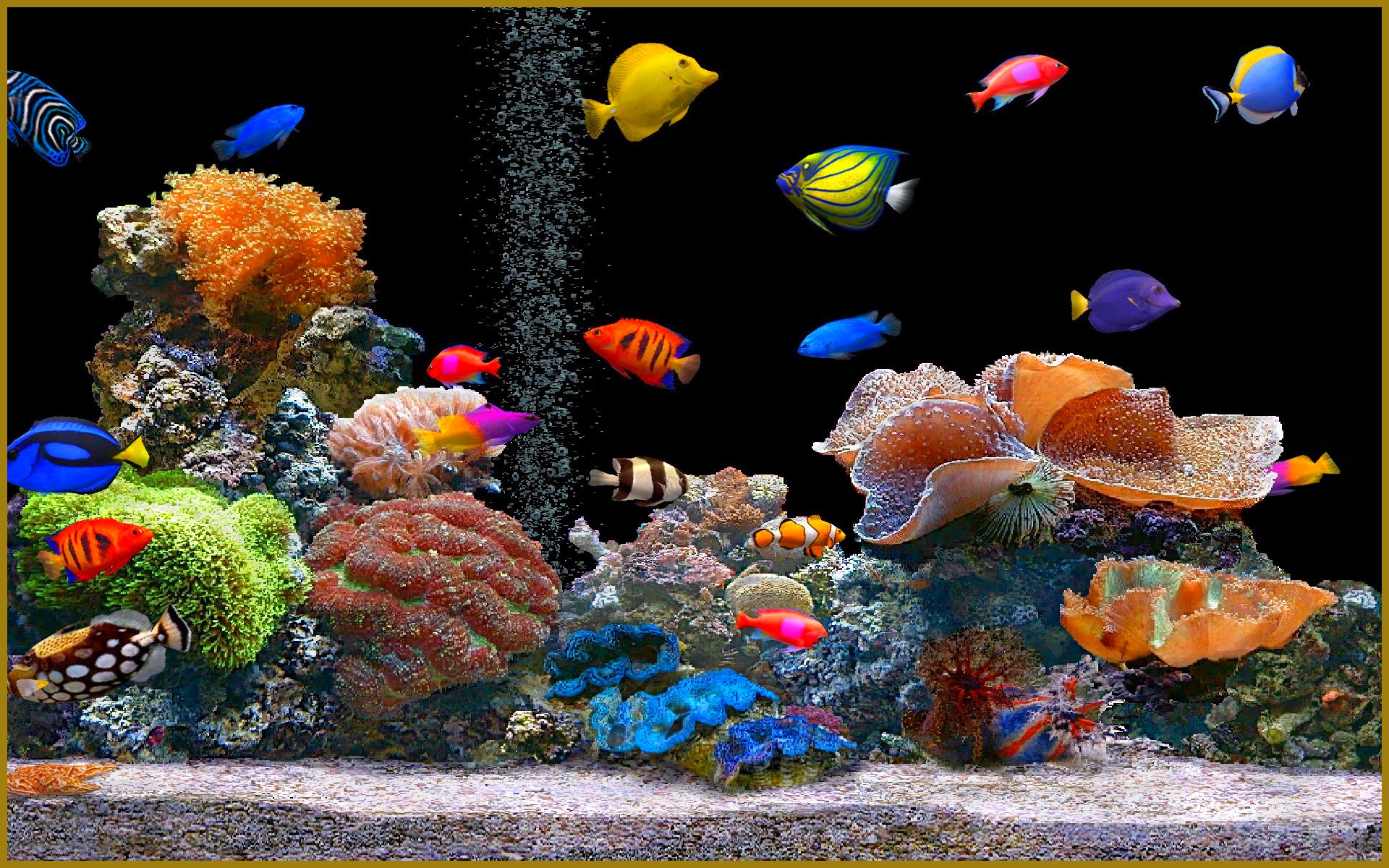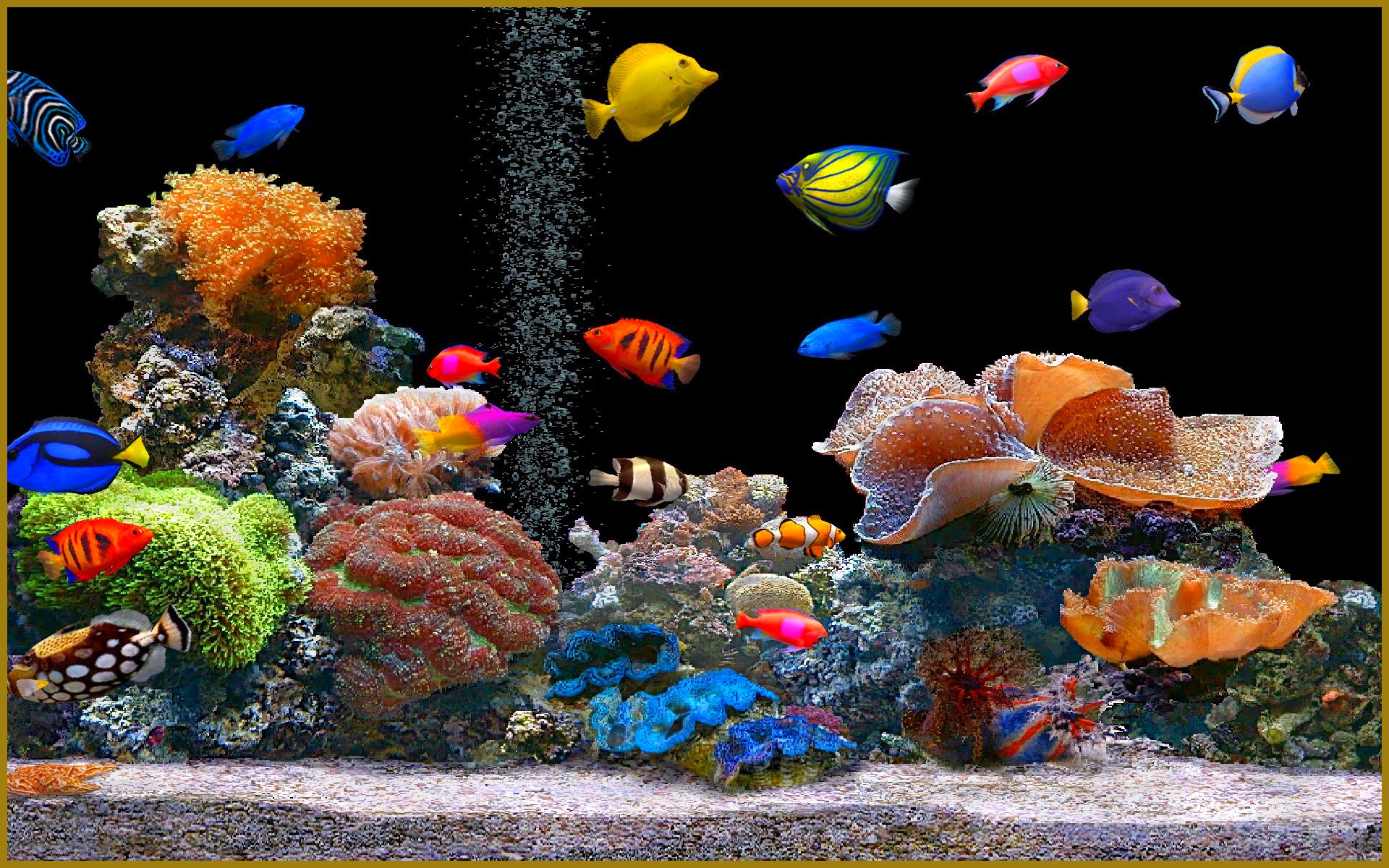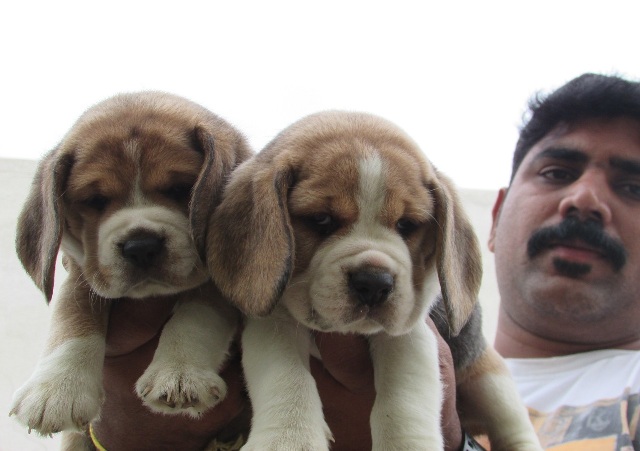 About Tornado Pets
We would like to introduce ourselves, Tornado Pets as the most known name in the pet world in Bangalore, Karnataka. Tornado Pets is the place where animal lovers can buy Dogs, Cats, Birds and Fishes that they love to own as pet.

Tornado Pets also have the most top brands and exquisite range of food supplies, grooming products, and accessories to the pets. We will focus in providing excellent customer service with transparency in our services. With an exceptional track record of selling pets and offering pet products, we are proud to have never ending list of satisfied clients.

Tornado Pets is a one stop platform for all the pets needs. We offer the products and services that make it easier for our customers to be great pet owners. Our website has been designed to make your experience simple and convenient to buy different types of pets and products in the least amount of high quality.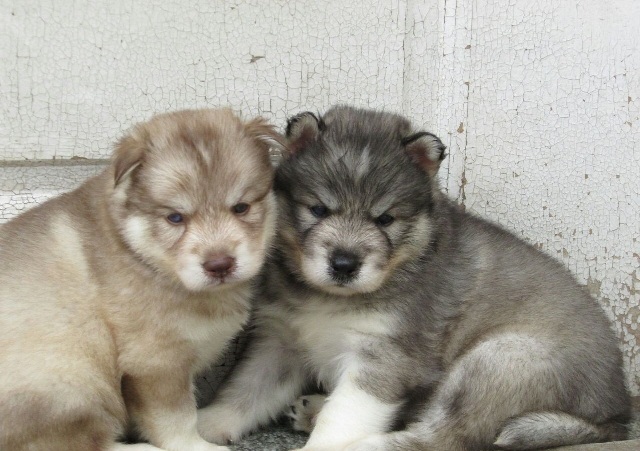 A dog proves to be the best companion and a great loyal pet. Dogs being the common pet are also known for intelligent and communicative skills.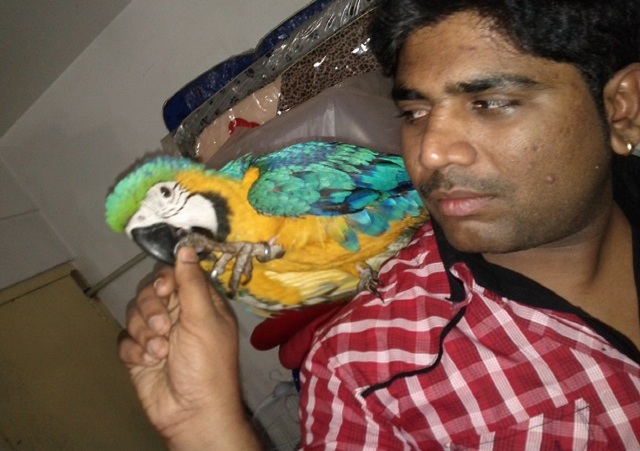 There is no one in this world, who doesn't love birds chirping and twittering sounds. Bird as a pet is an ideal choice to keep the place joyous, beautiful and melody.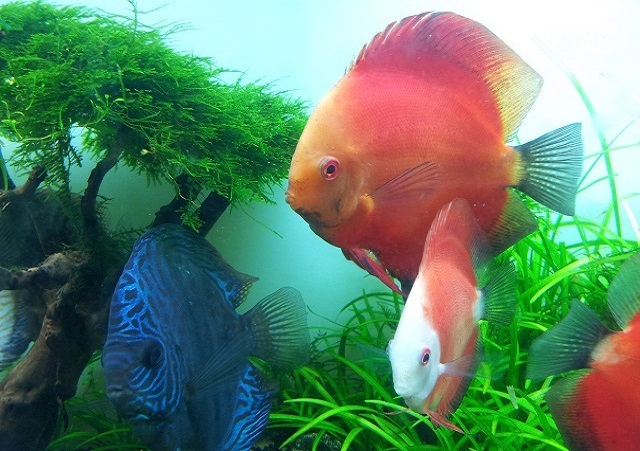 Fish is an ideal companion pet for people looking for quiet environment. It is kept in aquarium and fish continuously moves, giving the message to never stop in life.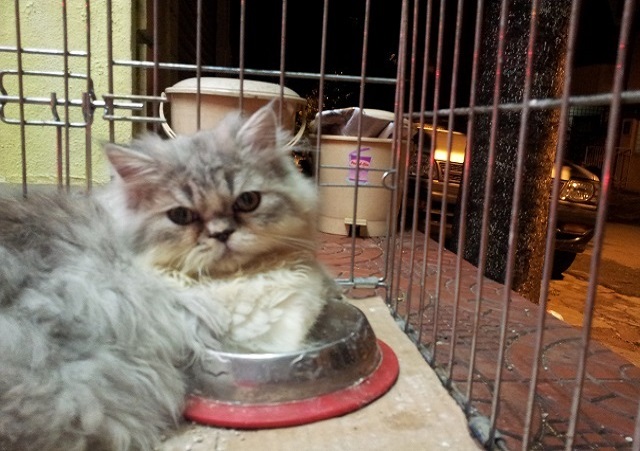 A cat is a pretty-looking, furry and soft voice pet, known as the best woman companion. Cat has the capacity to win the hearts and it is known as a quiet pet.
Reach Us
We are open all days (even on holidays) from 11.00 am to 9.00 pm.
Address: No. 394, 57th Cross, 12th Main, Opp. More Store
Near Bashyam Circle, 3rd Block, Rajaji Nagar
Bengaluru - 560010
Mobile:
91 9880989838
Landline:
080 23503275
Email: manjutornado@gmail.com